DR.CYJ HAIR FILLER
For those with a more severe type of hair loss, alopecia or thinning hair, the treatment with DR.CYJ Hair Fillers can be an outcome. DR.CYJ Hair Filler is an injectable, based on a patented formula 0f 7 peptides and hyaluronic-acid, for the revitalisation of hair and scalp. DR.CYJ Hair Filler can help to decrease hair loss and be effective in the treatment of hair regrowth. The product is the result of 13 years R&D by Caregen and was successfully launched in 2016.  DR.CYJ Hair Filler is a medical device Class III and has a CE marking (CE 2265).
This peptide-hyaluronic acid treatment ensures in many cases for the reversal of the hair loss process and at the same time revitalizes the scalp and hair follicles to stimulate hair regrowth. The formula of patented peptides and hyaluronic acid strengthens the hair into the hair follicles, leading according to clinical research to more, thicker and stronger hair.
Interested in the results of their in-vitro, in-vivo or clinicals research? Send us a mail for the complete study book.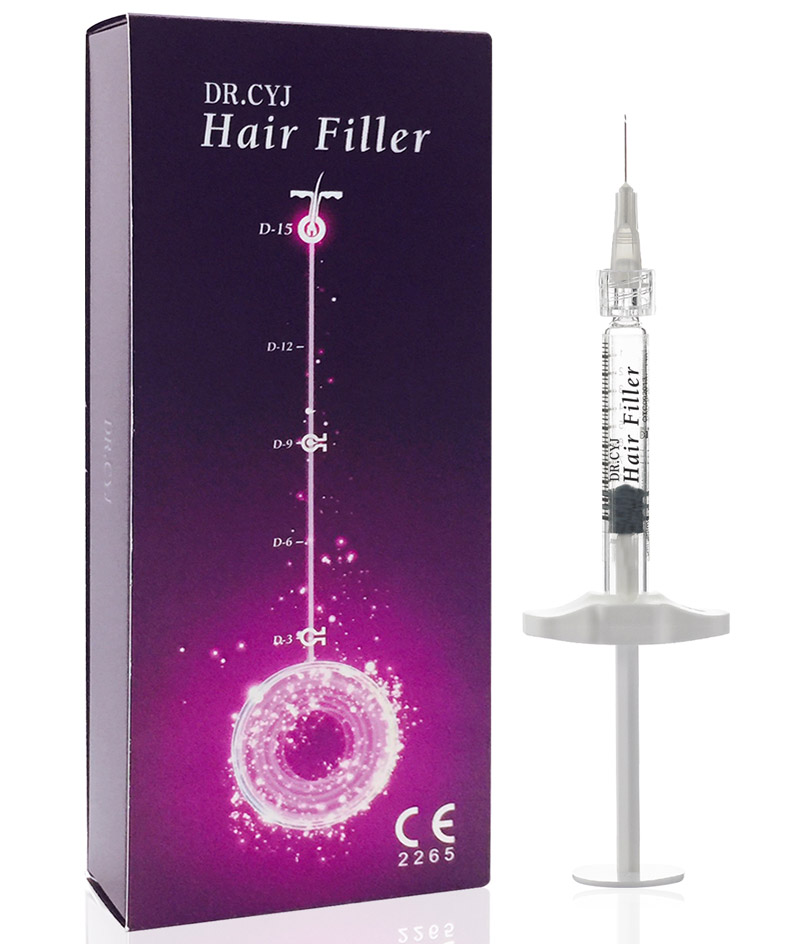 In order to make hair regrowth, it would be necessary to upregulate the expression of genes and proteins that are essential for hair growth, and to downregulate the expression of genes and proteins that are involved in hair loss.
DR.CYJ Hair Filler contains 7 patented peptides. Every peptide has shown its efficacy in the hair regrowth and loss process by different in-vitro tests performed by Caregen.
DR.CYJ Hair Filler promotes blood circulation in the scalp and helps the follicles to revitalize and cause stronger hair regrowth.
This sustained release technology enhanced the efficacy of the 7 peptides for two weeks by a constant and regulated release and penetration of these active ingredients into the skin.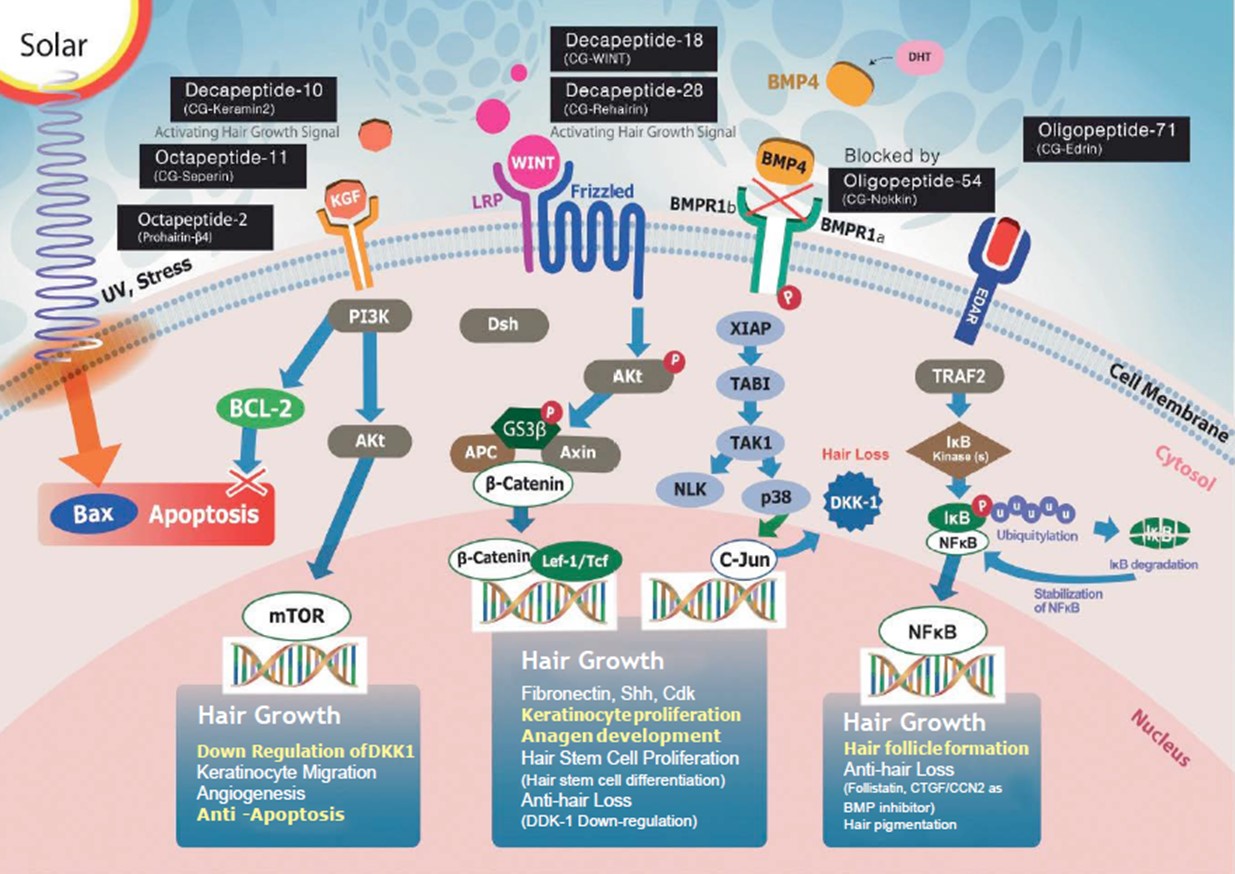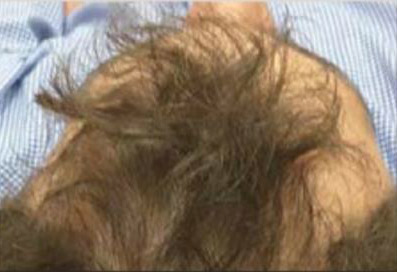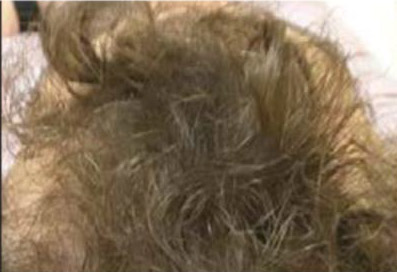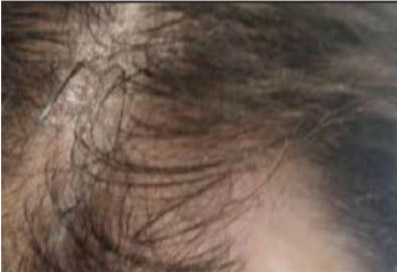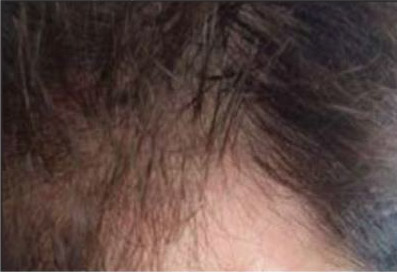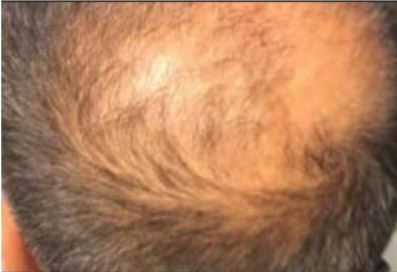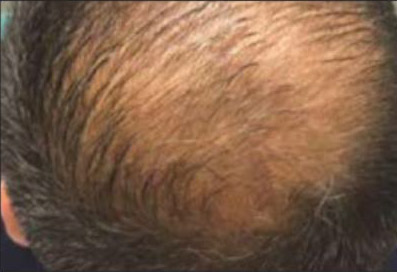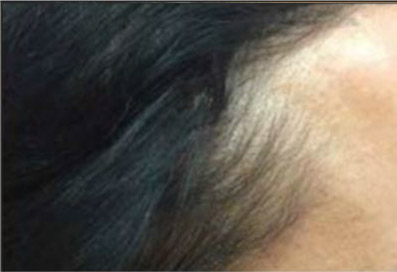 FREQUENTLY ASKED QUESTIONS
How do the 7 different peptides work?
baasenbaas
2019-07-17T11:59:21+01:00
Several in-vitro tests performed by Caregen shows the following efficacy per peptide:
Decapeptide-10 (CG-Keramin2): would provide nourishment to scalp and hair root for a healthier and thicker hair shaft through the stimulus of angioedema.
Octapeptide-11 (CG-Seperin): would inhibit cell death in hair cells caused by oxidative stress (excess free radicals)
Octapeptide-2 (Prohairin-β4): would promote hair growth by activating the stem cells in hair follicles
Decapeptide-18 (CG-WINS): would lead to the formation of hair placodes and generates new hair follicles by β-catenin and the SHH signal.
Decapeptide-28 (CG-Rehairin): would stimulate hair follicles, activates the anagen phase, slows down the categene phase to inhibit hair loss.
Oligopeptide-54 (CG-Nokkin): would inhibit hair loss by the down-regulation of DKK-1, BMP4 and TGFβ-1 signal
Oligopeptide-71 (CG-Edrin): would promote hair regrowth by activating the WNT signal